Who we are?
Hollywood Art is a small family owned business based in Bratislava. When we started the company in 1993 we never thought it would expand so fast, and be one of the biggest custom framing companies in Slovakia. Since the start we changed a lot, we tried new techniques, new materials new technologies, to explore the best ways to frame your artworks.
Our aim is to bring new ways of framing into the Slovak households, to show that you can collect your memories not just on social media, but on your wall as well. That you can surround yourself with so many interesting artworks from Slovak artists, and that choosing the right frame can be as important part of your interior as your TV.
Our mission is to make it easy for you to capture your memories through the pictures you love. We want to help you to make your home, workspace wherever you are more comfortable, more inspiring, more fun!
We help you
The perfect frame is often hard to choose, in our shops we have specialists who help you to choose just the perfect fit for your artwork.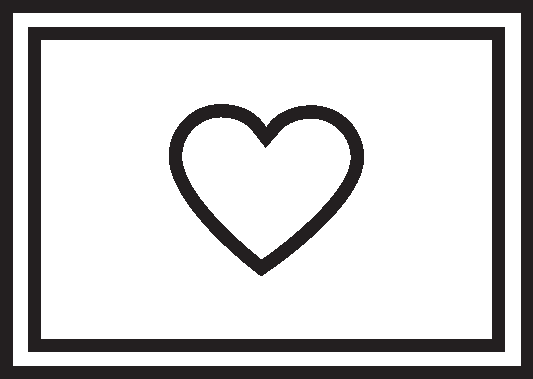 Handled with care
We transport your artwork in special carriages to our studio where our craftsmen frame your pieces with our unique techniques, which we developed 25 years.
Watch us
If you want to be part of the finishing process, come and watch how do we frame your artwork.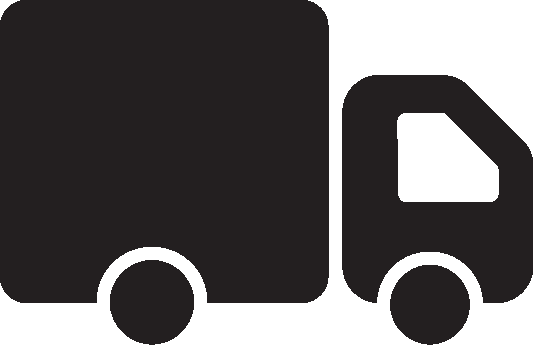 Delivery
The completed products we deliver to our shops, where you can pick them up. If you don´t have the time, we also offer home delivery.
In hurry
You can use our express services and have your picture in 24 or 48 hours.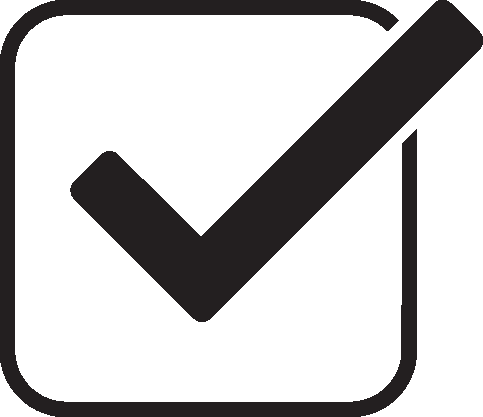 Time is money
and we know that. If you have a picture, but don´t have the time to come to one of our shops to get framed it, we can come to your home, help you to select the right frame, we take the picture, frame it and deliver the final piece to you. It´s that simple like that!
Only the best
We tested long years every kind of frames, glasses, mats, to find the best to work with. Alongside the long life of the frame it is also very important to us that the wood comes from ecological sources, with a SFC or PEFC certificate.
Do you want the impossible?
Impossible does not exist for us, so if you think you have the challenge, bring it to us we love to handle impossible challenges! We live to capture your favorite moments and hang them on your wall!